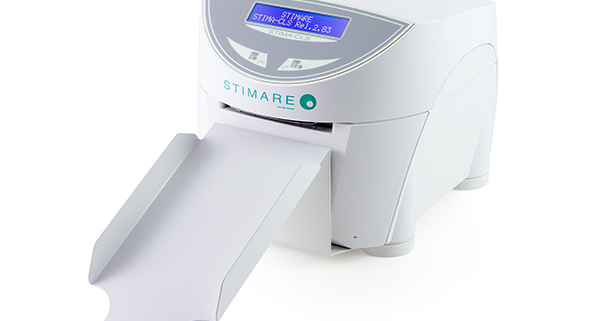 STIMA Printers are the most advanced and durable Desktop/Event Ticket printers on the market, designed for the most demanding Event Ticketing applications, such as high volume batch printing of online sales or all day printing at tourist attractions and transport hubs, from cinemas and museums to box offices, theme parks and sports stadiums.
STIMA CLS, CMP and SML Thermal Ticket Printers are fast, up to 200mm/sec, and can handle paper thickness from 70 to 255 g/m² and paper width from 20 to 82.5mm including wristbands. They have adjustable sensors for black mark detection on either the thermal or non-thermal side of the ticket and will handle all types of notched ticket stock.
USB, Serial and Ethernet interfaces are supported as standard. Integrated Wi-Fi or Bluetooth modules and RFID module (CLS only), supporting all common HF and UHF protocols, are available as an optional extra.
Display 50 Products per page